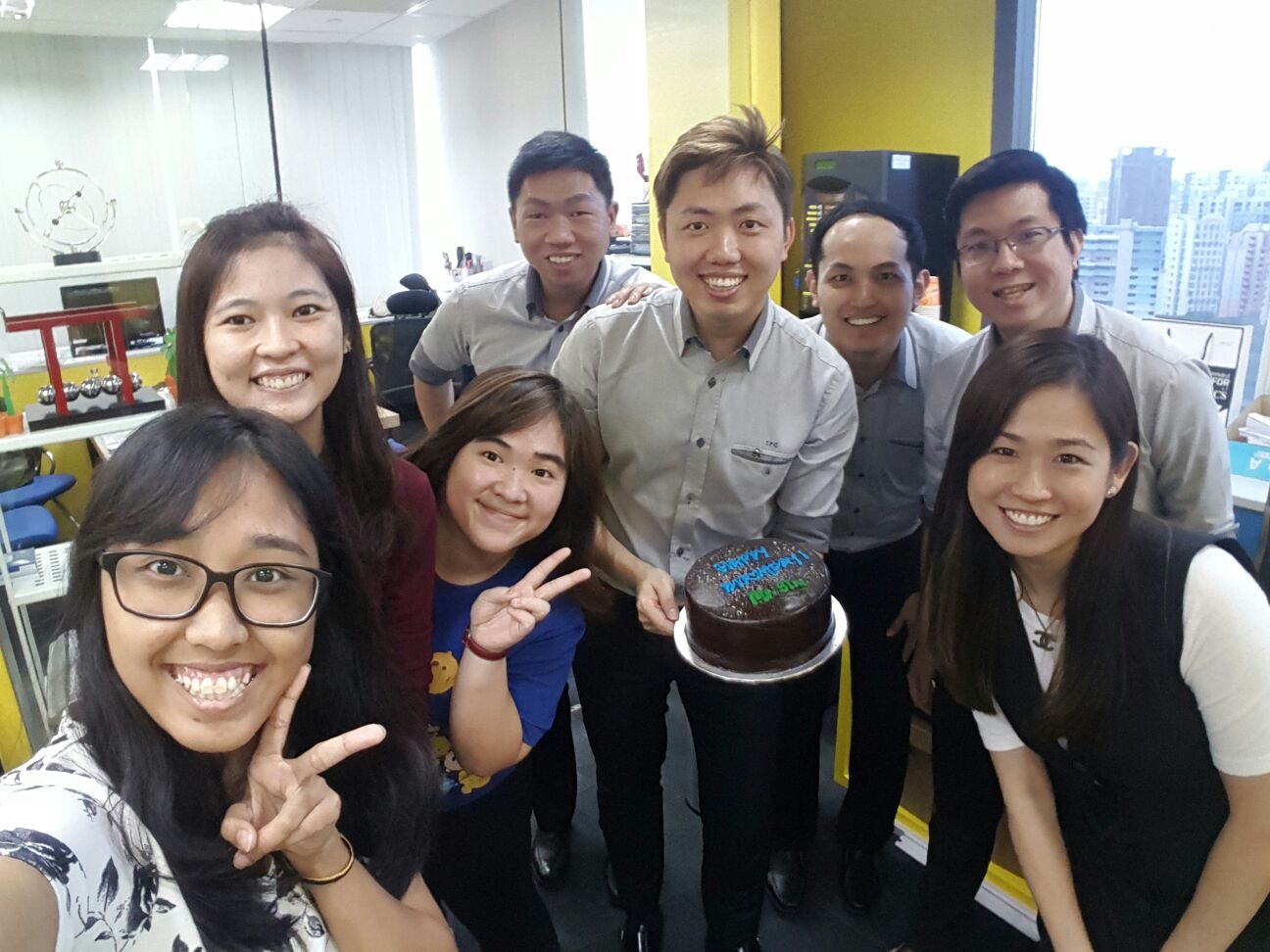 02 Mar

Why choose PMC –Physics & Maths Tuition in Singapore

??? ??????? ??? ?????????.
At PMC, we have a huge community of students who are self-motivated and independent. Most voluntarily seek tuition classes from their parents as they want to make their learning efficient under tutor of their choice. We are naturally the No 1 choice among parents who want their child to be independent. Many may feel that our remarkable %A (double national average) is due to huge enrolment of students who are already "smart". But it's mainly the positive and hardworking culture in PMC that achieves this result.

?? ℎ??? ???? ????? ??? ??????? ????? 2009
From the thousands of reviews, students are coming to PMC to have an edge over their peers. They want to have access to top-notch materials and precise lesson delivery and we are the reputable centre that provide these.

??? ???? ???? ???ℎ ?ℎ? ???? ?????? ?? ?????????
The selection of the tutors is so stringent that an average of 1 out of 30 tutors interviewed makes the mark. Despite expanding physically into 3 centres, we maintain the core academic team and the tutors are chauffeured by the school driver between the centres to ensure uncompromising high standard of lessons. The team is also working closely with our highly experienced founder, Mr Dave Sim who was a Physics tutor in RI(JC) for 6 years.

??????? ???????? ??? ??????????
Our distinctive student services and facilities should give PMC one last bragging rights. Besides being conveniently located next to MRT stations (Beauty World, Novena and Paya Lebar), we have our own lecture theatre, in-house cafe, exclusive study rooms, digital library, scholarship programmes and even our own shuttle bus. You can even opt for private one to one lessons with our tutors.