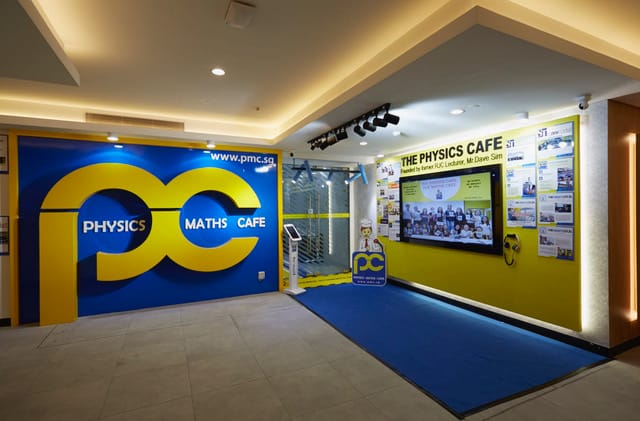 31 Aug

Factors to Consider while Choosing the Right Physics Tuition Centre

Tuition is considered as a necessity in many countries. Due to the increasingly difficult exams, having a tuition has greatly helped many students from being swamped out. Physics, being one of the more difficult subject, is also one of the most common and useful subject taken in the world. Those who are new to this important subject,would know that learning about light waves, heat radiation, the structure of atoms and others, can be a quite daunting and discouraging. Hence, it is not surprising that your child is struggling with physics.

Here are 5 factors to consider when choosing the right physics tuition for your child:
Background and Certification of tutor
Testimonials
Teaching Style
Class Size
Types of Notes
These are the five important factors that you should never forget when searching for physics tuition for your child.
Having a background in Physics is one thing. However, it's also important that a tutor has been professionally trained to teach the subject, and also has a certification to prove that they are capable of helping your child with physics. Of course all tuition centers or private tutors will try their best to market themselves in any way possible, but only a few can deliver.
Some other important factors to consider would include cost and location.
If you take all of these considerations in mind, I'm pretty sure that you will be able to find your child the best physics tuition in Singapore to help them do better or excel in their academics!