15 Jul

Different Career Paths for Physics Students

Being a physicist calls for sacrifice to navigate through the stiff competition. You should be a passionate student from your JC physics to your A level. Even though the career path is so demanding, the fruits are sweet. The pay slip rekindles the heart while the happiness of a dream achieved never fades. Apart from that, provision of solutions to the world problems is fulfilling. You can contact the best physics tutor in Singapore to help you fulfill your dreams.

According to the Occupational Employment Statistics program, the median annual wage for a physicist is $122,850. What a rewarding job it is? Whether you are a junior in the field or a senior, your pocket will never run dry. But should that be the only motivation? Definitely no. Diversity in field of application is another plus for physics graduates. The overall employment rate for people in the physics field grows day in day out.

Many employers are looking for the problem-solving and analytical skills that physics graduates possess. Every industry needs an expert in this demanding field to achieve their goals every day. Physicists play an important role in discoveries that impact many dimensions of life whether on earth or in space.

To be a successful physics practitioner, you should enroll for physics tuition in Singapore right from the beginning. Through the classes, the best tutor in Singapore will see you through becoming a great physicist. You get to understand the simple concepts in physics to the demanding principles. It is a simple journey when you connect with the right physics tuition center.

It is possible! Just trust the process and stay committed and focused. After becoming a competent physicist, the following career paths are open for you.
Career Opportunities for Physics Students in Singapore
1. Education
Mustafa Kemal says' "A good teacher is like a candle, it consumes itself to light the path for others". If you admire how your best physics tutor helps you achieve your dream through in depth explanations, then teaching may be your calling. You can be a professor or a high school teacher to pass on what you have to the next generation.
To impart knowledge to your younger generation in the world of physics is so fulfilling. You see others rise from strength to strength. Engineers, health physicists, nuclear experts among others pass through your hands. You change the world by bringing forth fully baked professionals.
Surprisingly, you can start your physics tuition programs. All you need is to create and build a good rapport with parents and students. Get in touch with the current physics syllabus to teach the relevant concepts. It is a matter of time and you become the creme de la creme in teaching.
2. Physics Laboratories
You can either be a lab technician, lab assistant, or even a lab supervisor. In this platform, Laboratory personnel are on-demand in the teaching field and also in the supply field.
In schools, you have the opportunity to set up the apparatus and collect them as requested by the teaching staff. You also ensure that the laboratory is in order by conducting repair and maintenance. You can also be a good physics laboratory equipment supplier in different institutions in Singapore.
This field is easy to land a job because its in high demand. Be a good student in all your physics practical sessions and also the theory part of it. Work hand-in-hand with your physics A level tutor in all the classes.
3. Health
Imagine being a physics student and then land in a healthcare unit like a medicine student. There are a number of successful health physicists in Singapore. Nuclear power plants, government agencies, and armed services also need your knowledge.
The radiation level principle that you learn in physics tuition is very useful. It helps you ensure the radiation levels stay within acceptable limits in the various sectors. It also allows you to work alongside a biomedical engineer to come up with and maintain medical technologies. These skills are crucial when it comes to development of new vaccines.
You are equipped to work in fields such as nuclear medicine, radiology, and radiation oncology. Sign up with the best tutor in Singapore to achieve your dream of becoming a health physicist. You will always be grateful for the bold step you took.
4. Engineering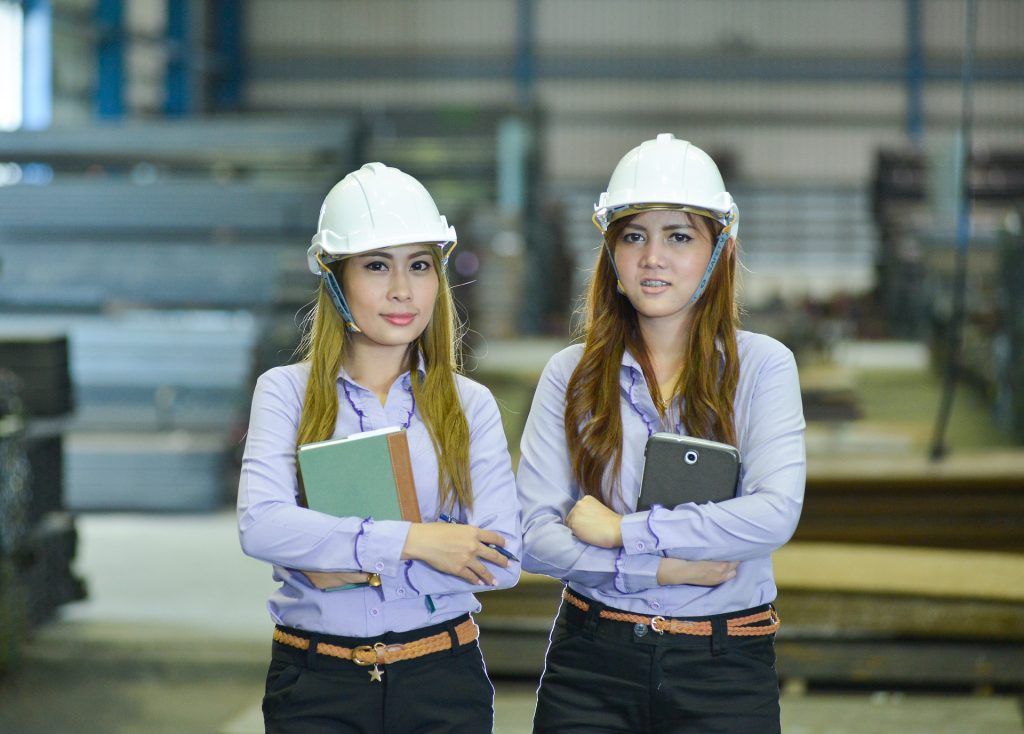 The field of engineering has a lot to offer for physics students. You can become a laser, aerospace, process, optical or acoustical engineer. Your love for manufacturing authentic physics equipment is fulfilled here.
The light concept that you learn in your JC physics tuition can see you become a laser or optical engineer. The experts apply the properties of light to design equipment such as telescopes, cameras, fiber optics, and scanners.
The simple sound concept learnt in physics tuition allows you to become a certified acoustical engineer. You get the opportunity to be involved in the construction of buildings and machinery. This field is ranked as one of the best paying. You can pursue a course in Physics and later you narrow down to engineering.
5. Journalism
Are you an outspoken student in the physics field and wondering how you can join the best media houses? Science journalism offers you a chance to fulfill your desire. Organizations are always hunting for graduates with great written and oral communication skills with a physics degree.
The best physics tutor in Singapore gives you a foundation to explain scientific issues flawlessly to the general public. Media groups look for people who can explain the basics to reach out to the average people in the society. It is a matter of mastering all the practical concepts that you learn through your JC and A level physics. Journalism training may also be helpful but it is not a mandatory requirement.
6. Analysis
Energy policy and quantitative research analysts are needed in every industry. Organizations do their best to remain within the required standard by analyzing data accurately. Achieving the set standards allows profit increment and risk minimization.
No one wants a low-paying job considering the ever-increasing cost of living. The attractive salary and fulfilling engagements are just but a snippet of what you enjoy as an analyst. According to research, professionals in this field get a median salary of $650,391.
Practice your analytical knowledge in developing energy strategies for governmental and non-governmental organizations as an energy policy analyst. As a quantitative research analyst, you have a platform to combine your calculation skills in the financial world.
7. Weather and Climate Change
Physics has a lot to do with atmosphere and other related aspects. The knowledge prepares you for accurate weather forecast. apart from learning to use the equipment, you also understand the principles behind each.
If you are passionate about meteorology, plug into the best Singapore physics tuition. You gain vast skills in how the atmosphere behaves when subjected to different temperatures. Agricultural, broadcasting, and aviation organization have job opportunities for you as well.
Your competency can help in development of computer models for climate change which are essential in controlling negative climate changes. You can also be relevant in doing research on the causes of hurricanes or tornadoes.
8. Information Technology
Every industry is now dependent on the power of technology. Technology comes in handy when you want to make work easier, quicker, and safer. Employers are looking for physics graduates who can help to develop programs to model and simulate the physical world.
You can become the best computer scientist through physics. With the help of your best physics tutor in Singapore, you can master concepts on fluid flow, heat transfer, or air turbulence. Using these principles, you can develop computer models that help to understand the physical matter.
Biomedical firms, energy companies, and aircraft manufacturers need your input in developing their products. This is because, with the computed models, they can follow each step to come up with great products in the industry.
9. Energy
The energy industry needs physicists like never before. As a physics expert, you have a vast knowledge of renewable and non-renewable energy. Gas, oil, solar, and wind energy information is part and parcel of your classes in physics tuition. People have developed interest on clean energy and environmental conservation.
As non-renewable forms of energy continue running out, most companies are looking forward to developing renewable sources of energy. Numerous industries use energy to carry out their activities daily.
In Singapore, the plans to increase solar energy seven times more than the current is at its peak. This phase will open chances for recruitment of physicists in this life-transforming project. The plans will lead to creation of employment once rolled out.
10. Technical writing
If you are passionate about documenting and have found your way in physics, your career path is bright. You can be a bridge between the people who create the technology and the people who use it.
As a technical writer, you provide information on the procedures and products. This enables people to understand how to follow certain processes and come up with technical products.
For certification in this career, you need to pass excellently in your JC tuition classes to your A level. It is a matter of getting in touch with the best physics tutor in Singapore.
With physics, you can't regret living your dream. Being successful in your career life is one of the most fulfilling aspects of life. It gives you peace and joy whenever you attend to your responsibilities. To achieve your dreams of becoming a renowned physicist in Singapore, enroll for physics tuition classes. They are affordable and easily accessible wherever you are. You don't have to physically attend the classes; you can enroll in an online program.