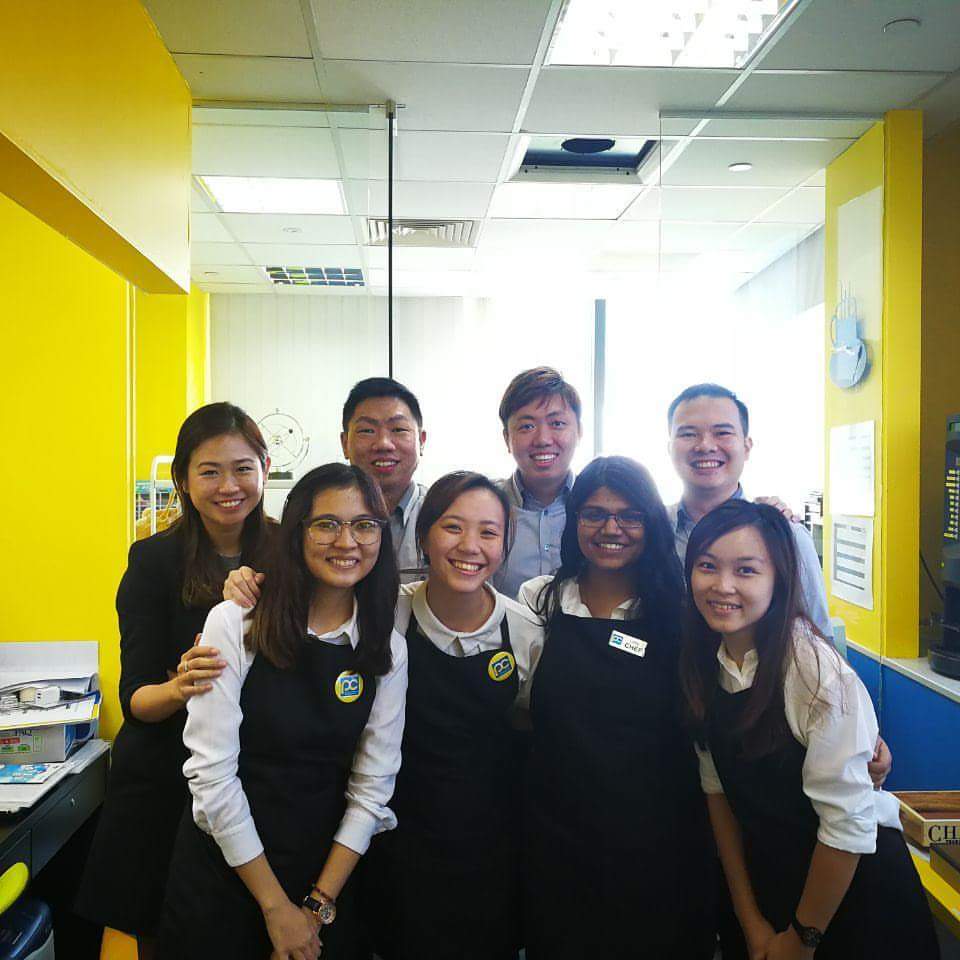 14 Apr

The Physics Cafe – Reputable and Leading Tuition Centre in Singapore!

Staying in the Central area and looking for Physics tuition? Math tuition? 

(Paya Lebar, Novena, Bukit Timah)

Premium Education Center in Singapore with 1000 new students enrolled every year. 
Specializes in JC Physics, IP Physics and Secondary Physics Tuition.
Founded by popular RJC Physics Lecturer, Mr Dave Sim

The Physics Cafe

Founded by Mr Dave Sim who have taught in Raffles Junior College for 6 years. We have a team of highly sought after tutors who are chauffeured by the school driver between the centre to ensure consisent high standard of our lessons. The stellar academic results produced by the students and the number of students we attracted prove that this is a winning formula. 80% of the students consistently scored "A" in their GCE A-level examination and 90% of the IP/Sec students consistently scored "A" in their final IP Exam and GCE O-level examination This doubles the steady national average of 40 percent A and is higher than the percentage A of the top IP schools in Singapore. The Physics Café remains highly sought after by students from reputable schools.

Visit Physics Cafe now!

Visit Maths Cafe now!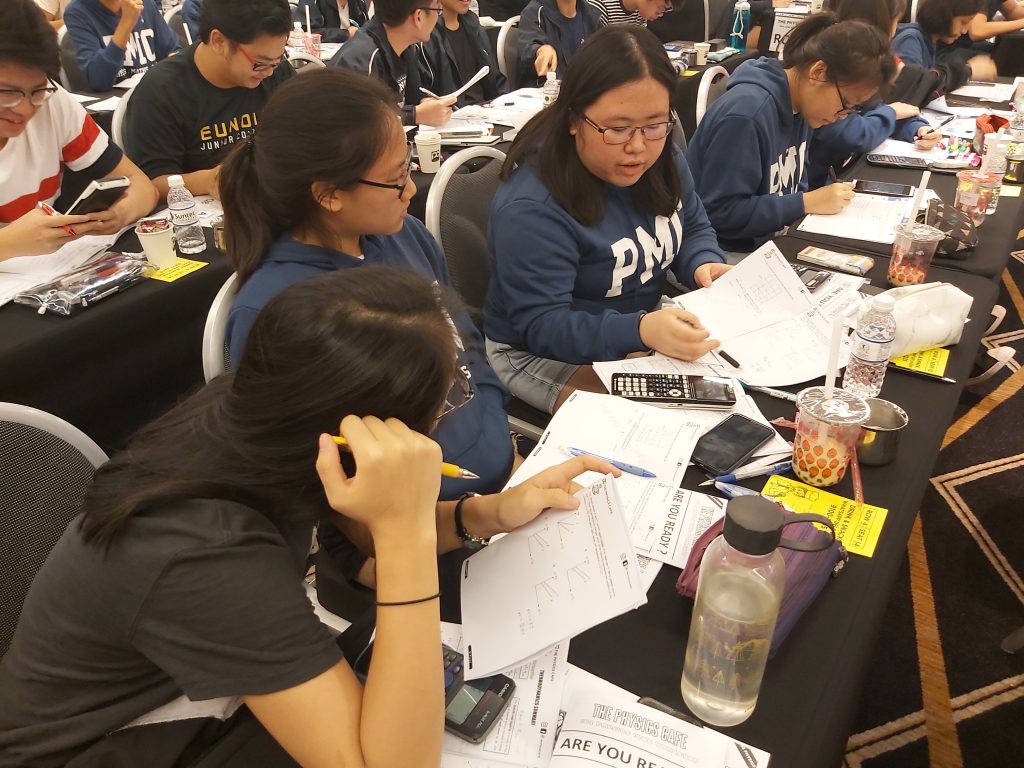 The Maths Cafe
At The Maths Café, it goes beyond handing out random questions and instructing you to solve them. When you get the chance, come on down to the tuition centre and see it for yourself – you'll never spot anyone frittering away their time solving repetitive equations.
That's not the way The Maths Café roll.
Au contraire, you'll dive deep into the top trending questions often set in your school tests and exams. Categorised by the degree of difficulty, these questions are designed to expand your mind and raise your confidence. Think of them as a vitamin pill. It nourishes your self-assurance and cultivates your growth mindset in a math-learning environment.
You work your way up.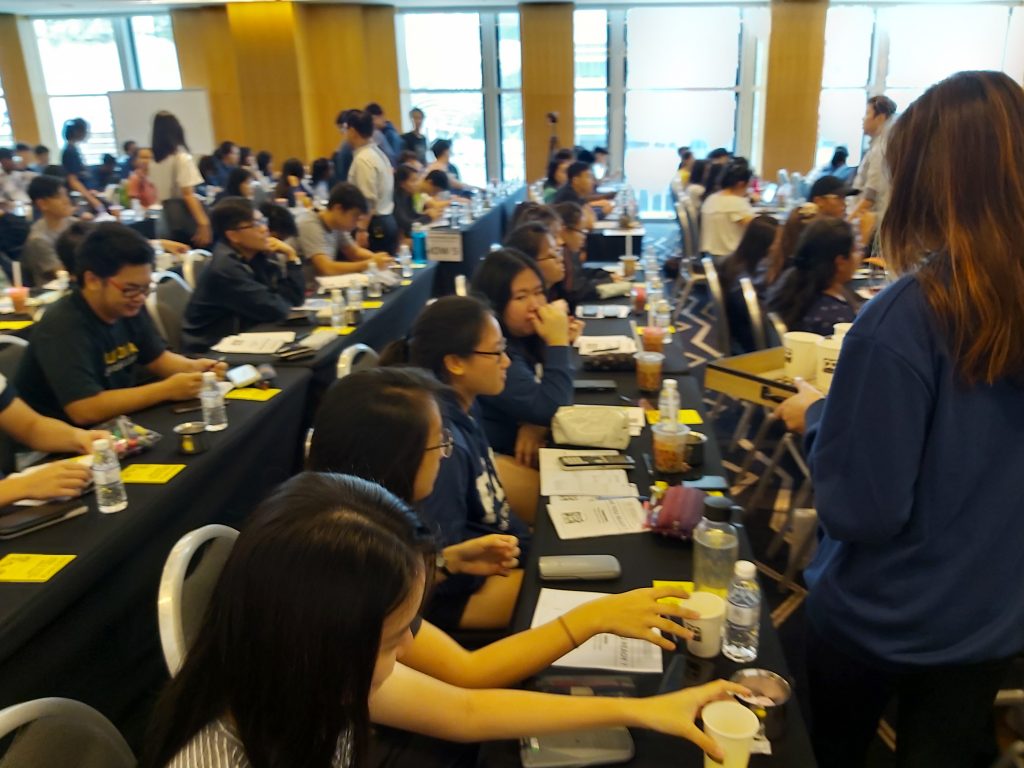 How do I know if PMC is the right one?
The Physics and Maths Cafe is a one stop station. Our tutors have spent more than 10 years as students studying and scoring in exams, another 10 as lecturers teaching and setting questions to differentiate the students. Having gone through the rigour of education in Singapore, we have learned how to play the game well. You can leave it to us to prepare you for the paper. You will just have to enjoy the process.
What happens in the classroom is confidential and therefore we cannot reveal much. We will teach the students how to be smart, how to think smart, how to show the examiner that they are smart. We make everything look simple in class, so students will have the confidence to answer questions even if they may seem tedious at first. Our intention is to make you feel smart in class and keep this feeling with you for the rest of your life. You will never believe something so difficult can be so simple.
Where are the Branches?
The Physics Cafe Central – Goldhill Centre-(Novena MRT)
3 minutes sheltered walk from Novena MRT
187B Thomson Road, Goldhill Centre Singapore 307630
The Physics Cafe (Novena) is located next to the exit of the underpass from Novena MRT, above Mary Chia Salon and Supercut Salon.
Step 1: Take the Novena MRT Exit to United Square (Exit B).
Step 2: Exit underpass and make an immediate U-turn and walk past the GoldHill Centre brick wall on your left.
Step 3: Walk to the back of the building to go to the staircase. You will be walking pass SuperCut Salon.
Step 4: You will see "The Physics Café" directory on 2nd staircase on your left side. Walk up staircase to third level.
The Physics Cafe East Flagship – Singpost Centre (Paya Lebar MRT)
1 minute sheltered walk from Paya Lebar MRT
10 Eunos Road 8, Singapore Post Centre #01-207 Singapore 408600
The Physics Cafe (Paya Lebar) is located in the retail mall level 1 of Singapore Post Centre.
Step 1: Walk towards Enrichment Zone at Level 1.
Step 2: We are near FunToast, and we are right at the entrance of the Enrichment Zone.
The Physics Cafe West – Bukit Timah Shopping Centre (Beauty World MRT)
1 minute walk from Beauty World MRT
170 Upper Bukit Timah Road, #18-01 Singapore 588179
Step 1: Take exit A of Beauty World MRT station.
Step 2: Walk past Beauty World Centre and UOB Centre. You will see The Physics Cafe huge signboard at the side door of Bukit Timah Shopping Centre. Take the entrance beside OCBC Bank.
Step 3: You will see a wooden door that leads to lift lobby. Find us at #18-01.
There are two other ways to find out more!
First, read the students' testimonials and you may be able to learn more. The testimonials in the website are genuine as they are linked to the Facebook account of the students. Check out more here: https://thephysicscafe.com/reviews/
Secondly, our fees are not cheap. But we have the largest intake of Physics and Math IP and JC students in Singapore. We occupy the entire level of a premium building which is bigger than half a football field. Our tuition center even has our own library, cafe, and shuttle bus.
Sign up now at https://pmc.sg