Physics often scares people even before they take the subject or solve a physics question. It can be very complicated...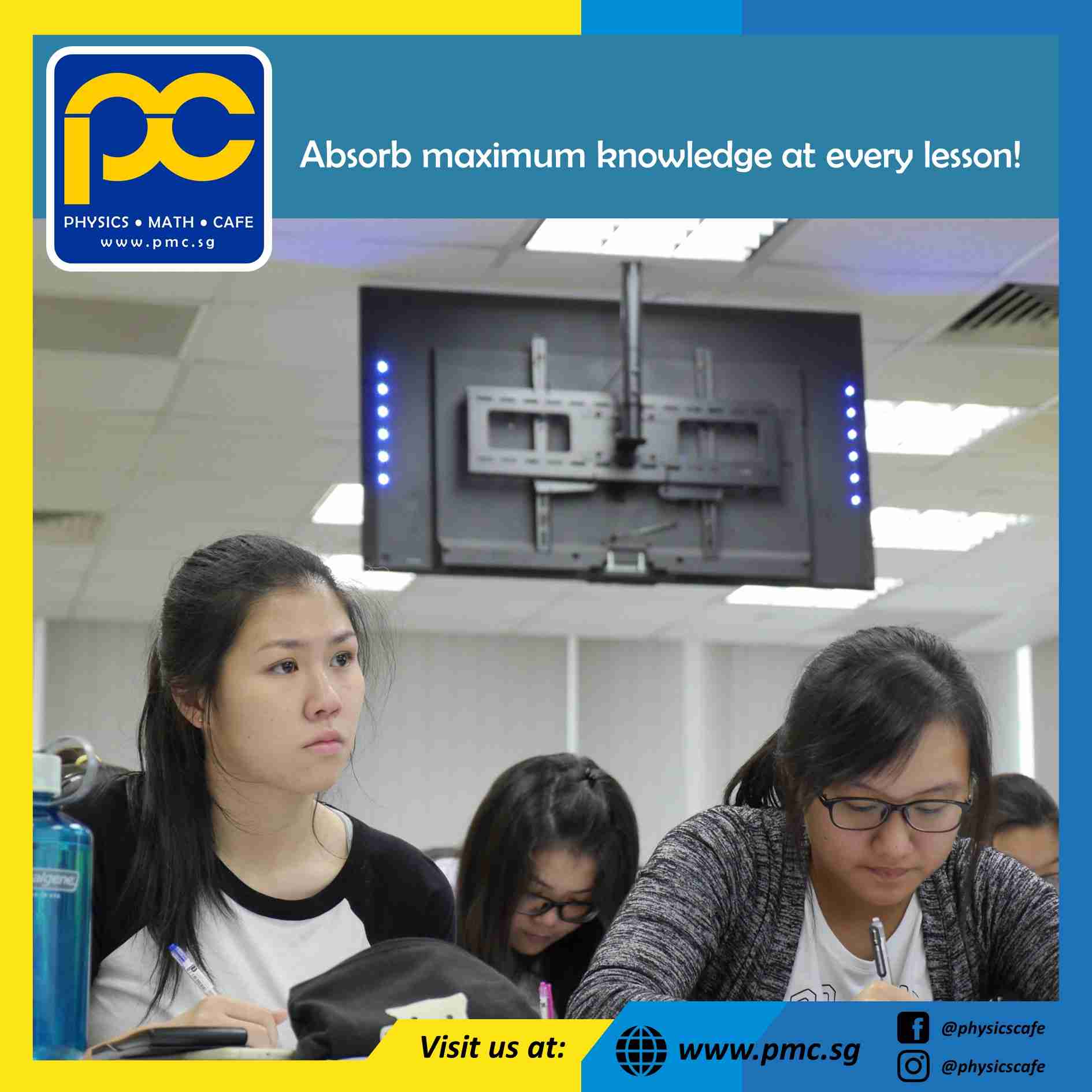 Junior College, or more fondly known as JC, is an adventure on its own with the many ups and downs and unexpected challenges. These tips would hopefully be of help in helping you navigate this labyrinth.

Understand the question requirements
The methods you...