Do you always have people telling you how they study, what time is optimum to do so or what you should...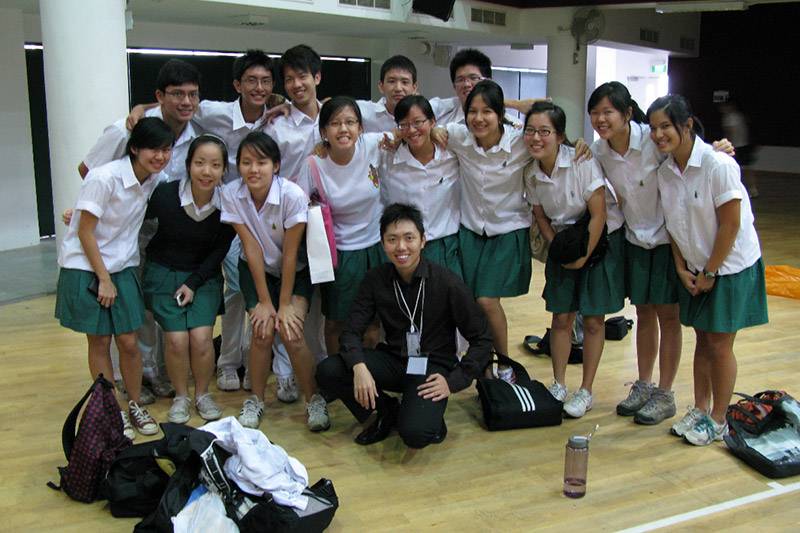 10 Things About The Physics Cafe
What comes to mind when people mention The Physics Cafe? Effective? Helpful? Perhaps reliable may even be an understatement. For years we have grown in size and in strength to become a premium tuition centre in Singapore, specialising in...