There are a large number of parents who spend hundreds of dollars every month. Examination such as O Level and A...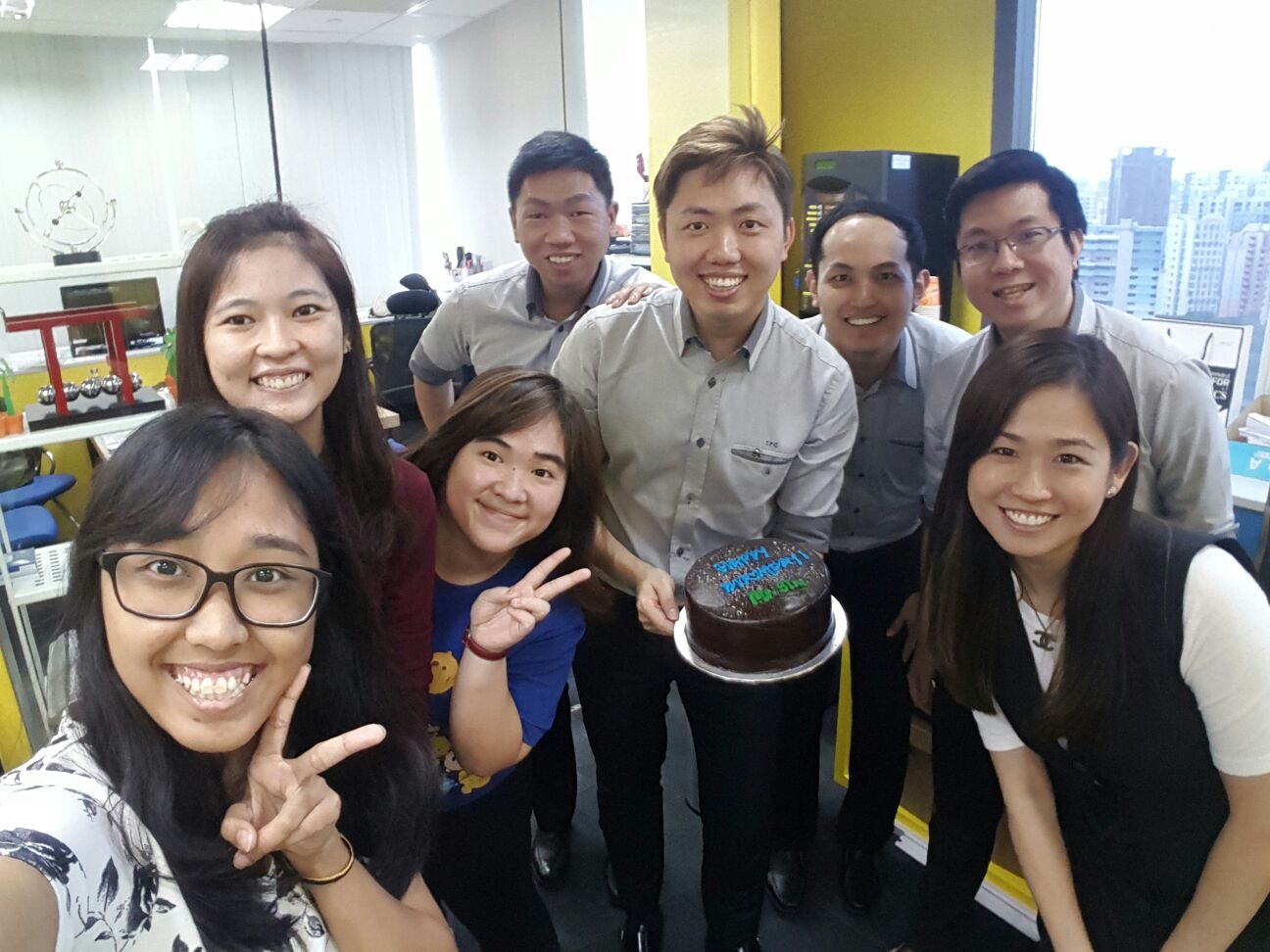 ??? ??????? ??? ?????????.
At PMC, we have a huge community of students who are self-motivated and independent. Most voluntarily seek tuition classes from their parents as they want to make their learning efficient under tutor of their choice. We are naturally the No 1...